Spot-Free Water Conditioning System
PurClean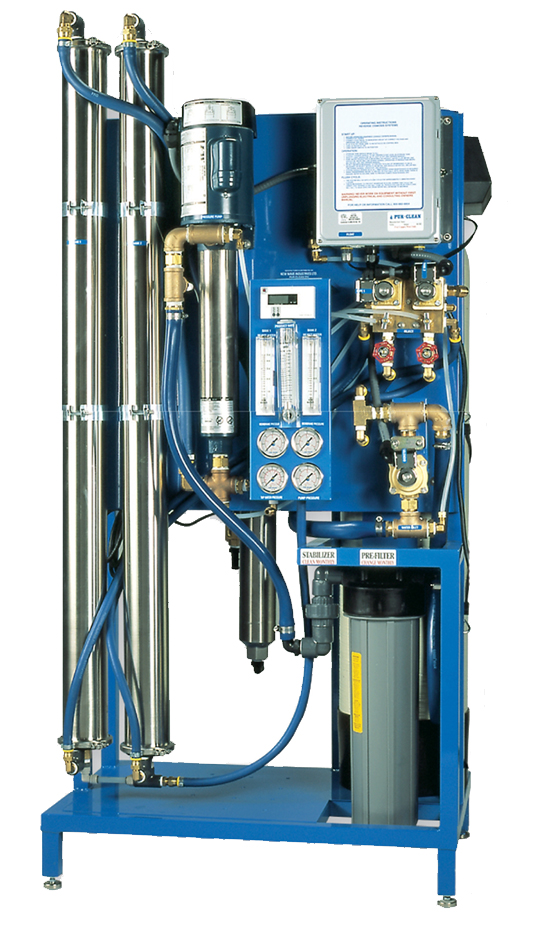 ...Quality Water Is the Essential Ingredient to Delivering The Perfect Car Wash!

The addition of a PurClean Spot-Free Rinse system will enhance the quality of the wash you provide as well as your customers' wash experience when visiting your wash location! The PurClean system and its effective use of Spot-Free water will rinse away all residual chemical and city or mineral laden water (including reclaim water) and allow the entire vehicle including all glass, chrome and painted areas to dry perfectly Spot-Free!
 Water Stabilizer (replaces softener)

 Inlet & Pressure Pump

 Carbon Tank with Auto Back Flushing Head

 Multi-Stage Pressure Pump

 Low Pressure Shut Off

 Automatic Membrane Flush

 Production & Reject Meters

 On Board TDS Meter

 Two Step Powdercoated Aluminum Frame

 Repressurization and / or Reject Recapture Pump

 Thin Film Membrane

 Hinged Control Box - Quick and Easy Internal AccessS ETL Listed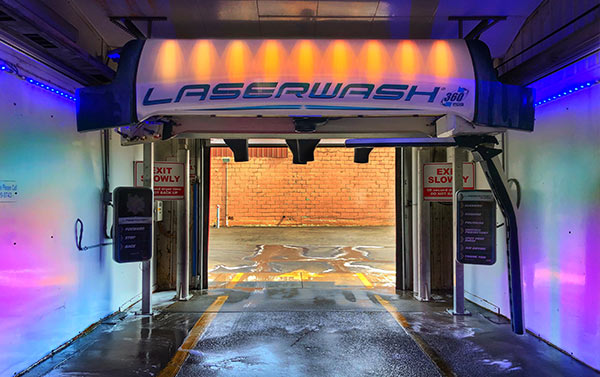 PurClean is the professional's choice for delivering a spot-free car wash, every time. The PurClean system utilizes the process of reverse osmosis to eliminate the mineral content in the water. Manufactured with only the finest quality components and our unique Patent Pending (Water Stabilizer™) pre-treatment system, the PurClean Spot-Free Rinse system addresses water hardness, operates efficiently and cost effectively while eliminating the need and upfront cost of a water softener as well as the ongoing expense of softener salt. The PurClean systems effective use of pure mineral-free water delivered to the vehicle as a final rinse allows the entire vehicle to dry perfectly spot-free eliminating the need to costly and time-consuming hand drying.


With a variety of models to choose from, New Wave Industries has the right PurClean model to fit your vehicle washing needs. Our knowledgeable and friendly staff of engineers, project managers and technical assistants are available to assist you in selecting and sizing the perfect PurClean system for your specific vehicle washing application.
Phone: 509-226-9944
Address: 17 N. Ralph St. Spokane, WA 99202
Business hours are:
7:30 A.M. to 4:00 P.M. PST
Monday through Friday