Detergents
Car wash Detergents, Polishes, Drying Agents, Accessories and Supplies.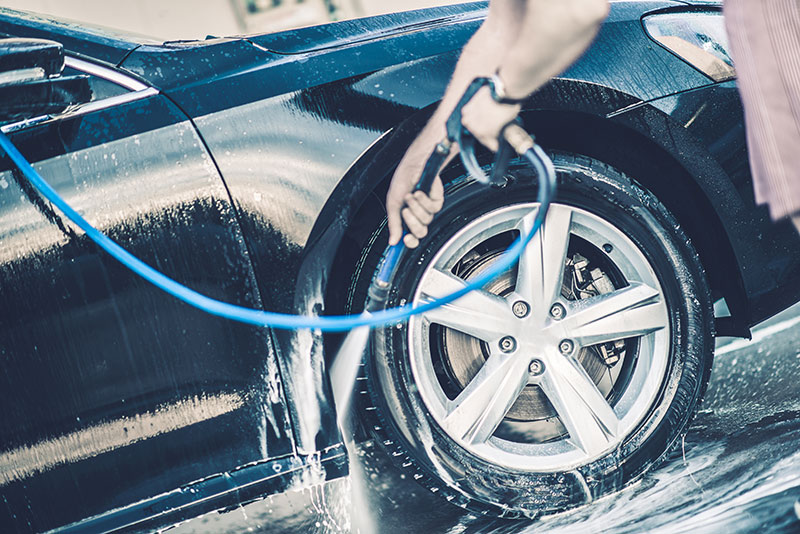 Auto B Clean distributes a complete line of professional car care products such as drying agents, low and high pH presoaks, foam detergents, triple foams, clear coat sealers and protectants, tire and wheel cleaners that are the best in the industry. The products we carry use the latest technology in surfactant chemistry to allow for complete dirt and debris removal.
Contact us for a customized solution that is tailored to your car wash.
Low and High pH presoaks

Foam Detergents,

Drying Agents

Triple Foams

Clear Coat Sealants and Protectants

Tire and Wheel Cleaners

Body Shampoos

Glass Treatment

Specialty Products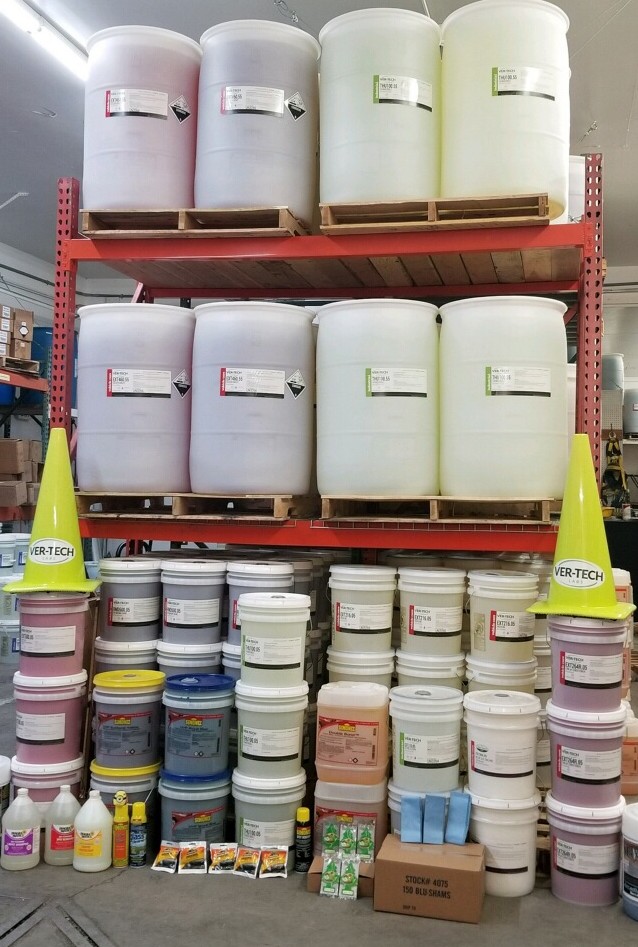 Please contact our product specialist for help with all your cleaning and polishing needs.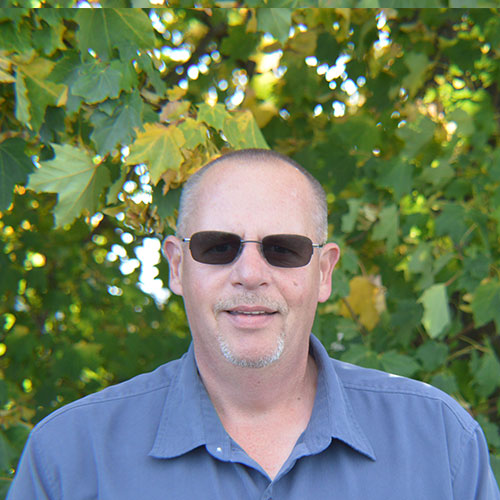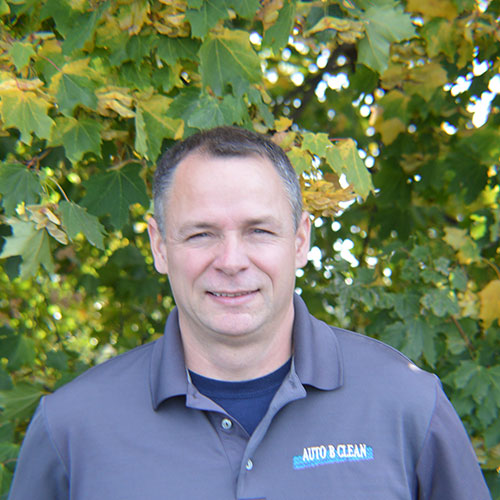 Phone: 509-226-9944
Address: 17 N. Ralph St. Spokane, WA 99202
Business hours are:
7:30 A.M. to 4:00 P.M. PST
Monday through Friday