Service & Support
Service is our top priority!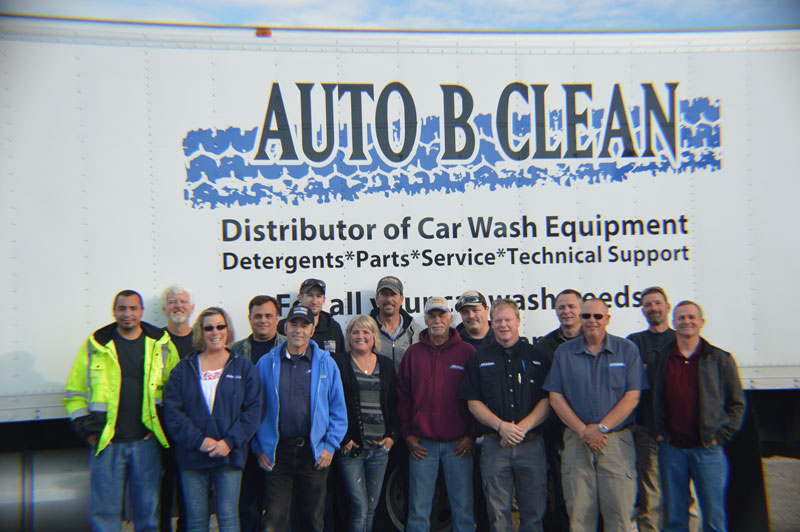 Auto B Clean Inc's service department is working around the clock to assist and provide our customers with technical support for maintenance issues with their car washes. Our technical staff, factory trained and experienced, is available for telephone support; if an issue cannot be solved by phone, a technician can be dispatched for an on site "time and materials" based repair. Most service can be dispatched the same day the service is requested.
We can provide monthly preventative maintenance service. Our friendly technicians will provide quality preventative service visits at a scheduled time for your convenience.
Our office hours are 7:30 a.m. to 4:00 p.m. Monday through Friday.
Service is Auto B Clean Inc's key to success:
After hours technical assistance
Preventative maintenance programs available
Parts and detergent deliveries
Daily UPS or motor freight service
Our Service Areas
Washington - Idaho - Montana
Only counties listed by name are in our service area.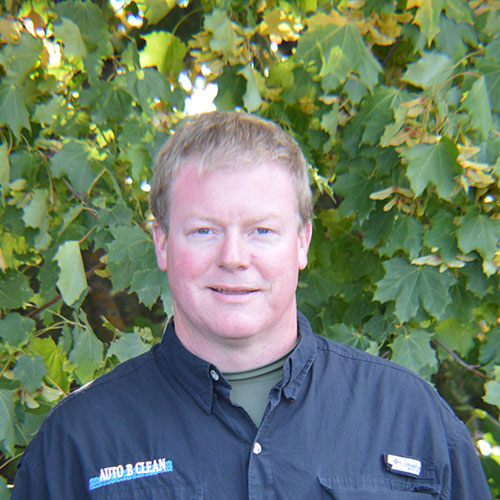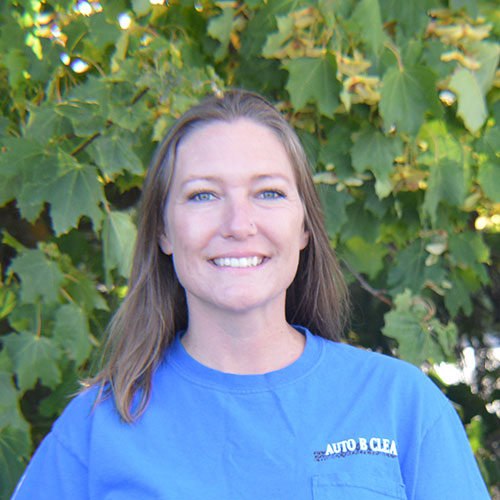 Kristina Brandvold
Owner, Admin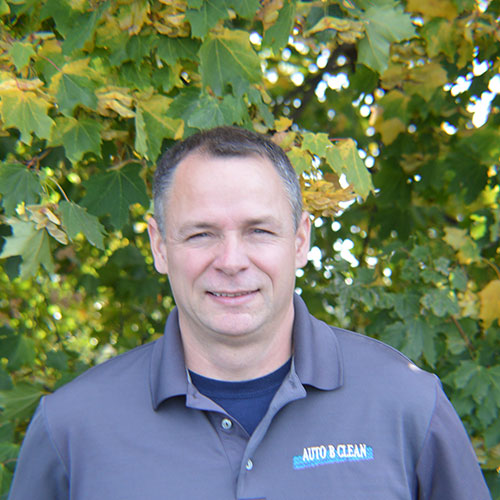 Curtis Begin
Soap/Detergent Salesman for Washington & Idaho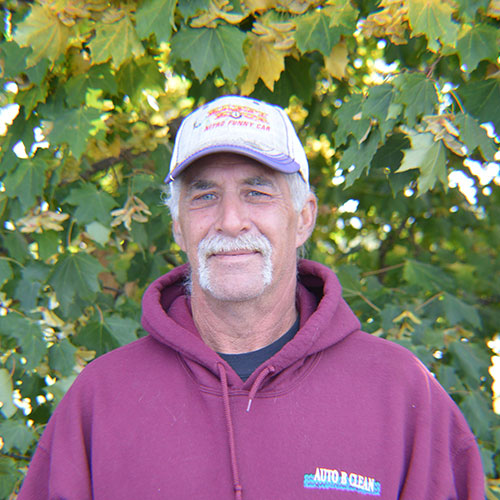 David Murff
Service Technician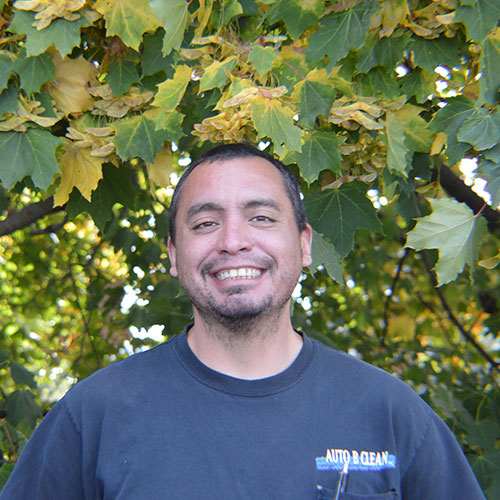 Joe Zuniga
Service Technician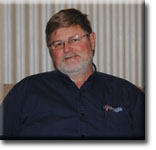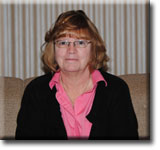 Phone: 509-226-9944  or
Address: 17 N. Ralph St. Spokane, WA 99202
Business hours are:
7:30 A.M. to 4:00 P.M. PST
Monday through Friday